I wrote about the horrors of George Lucas' revisionism to the Original Trilogy several times in posts such as Han Shot First and Star Worse, (along with a story of Topher Grace's epic edit, which originated in Harmy's Despecialized Special Edition.  If you really wanted the long of this experience, you could just watch the movies in Machete Order).
Well, if you were wondering what SW:TFA would look like specialized, wonder no more.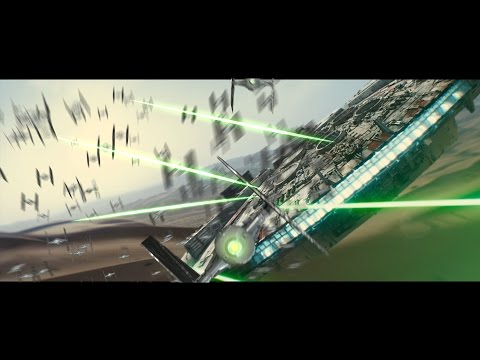 I'm more than a little surprised this hasn't been taken down already.