I'm not sure what the tipping point event was, but the entirety of the internets has declared War on Scientology.
My guess is that Scientology, as is their usual heavy-handed (including the US Government in Operation Snow White) , litigation-prone, cease-and-desist method, rapidly compelled several internet outlets to pull the creepy Tom Cruise internet video (which, as is always the case with these censorship moments, only makes the subject more desired and more easily available). Currently the entire movie is available in several formats and as a bittorent on the Pirate Bay.
Here's the short trip to crazyland: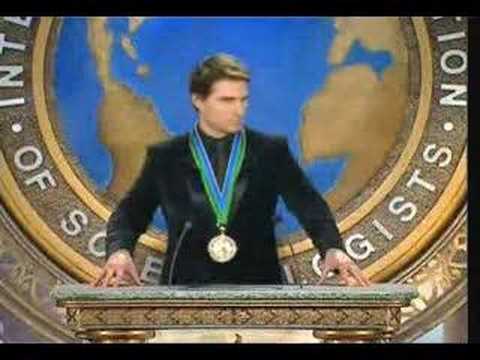 As to specific gripes, we have the coercive efforts of Scientology to recruit, the possibly illegal efforts to detain and reprogram their members, and some deaths that have occurred surrounding the faith. Oh, I nearly forgot – they say Jesus H. Christ is a pedophile in their teachings (see OTVIII).
In particular, Anonymous is not amused by the lack of journalistic integrity by the news media.
This Cult is Nothing but a psychotically driven pyramid scheme.

Why are you. The news media. Afraid of discussing these matters?
It is your duty to report on these matters.
You are Failing in your Duty.

Their activities make them an affront to freedom.

Remember. All that is necessary. For the triumph of evil. Is that good men do nothing.

This information is Everywhere.

It is your Duty to expose it.

It is easy to find.

Google is your friend.
Needless to say, the great Anonymous unwashed are not amused.
A working coalition of internet people, spanning several notorious online communities – spanning 4chan to Something Awful to LOLCats – has banded together to fight, and ultimately destroy Scientology.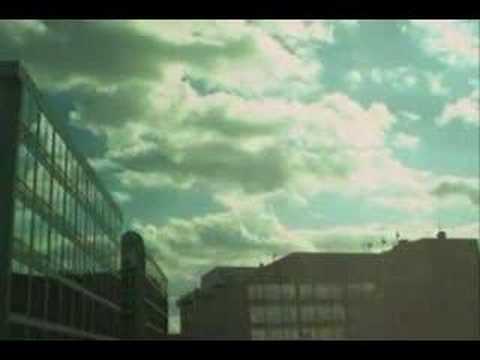 Tags: Google, internet outlets, internet people, internet video, news media, notorious online communities, Pirate Bay, Ron Paul, Tom Cruise, U.S. government